It's a Docker week. There's a lot of Docker to cover in the news. I didn't plan this 😉
It's been a crazy month of late nights (It's 2am for me now) building and delivering my GitHub Actions and Argo CD course for DevOps to 14 beta students. It's amazing and exhausting at the same time.
Now on with the jam-packed week of stuff happening in my tech worldview.
What's new this week
🔴 Live show: Docker Hub & Desktop Announcements
Thursday, Mar 23, 10am Pacific, 1700 UTC
Key members of Docker's staff join me to talk about recent Docker Hub's changes, as well as their latest product releases, including Scout, Telepresence for Docker, and Docker for AI/ML. Justin Cormack, Chief Technology Officer at Docker, and Michael Irwin, Sr. Manager of DevRel at Docker, will be my guests.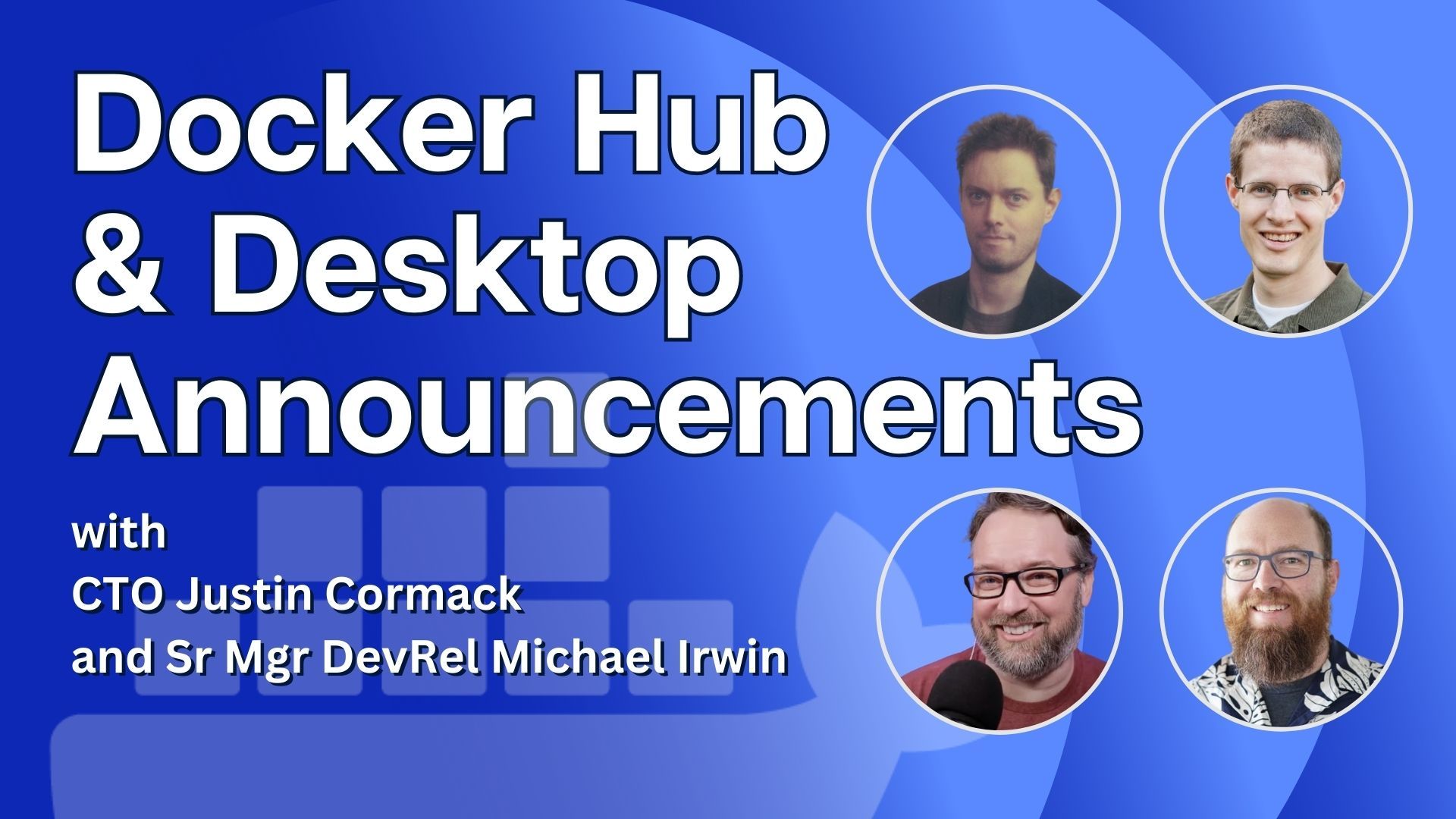 🎂 Docker turned 10!
It's a happy coincidence that my 10th newsletter coincides with Docker's 10th birthday month. I could fill a small book with memories and stories of the people and tech that changed my life over the last ten years. It would be one hell of a happy book. Happy Birthday, Docker!
Here's a portion of the photos I've taken at Docker events over the years. 😍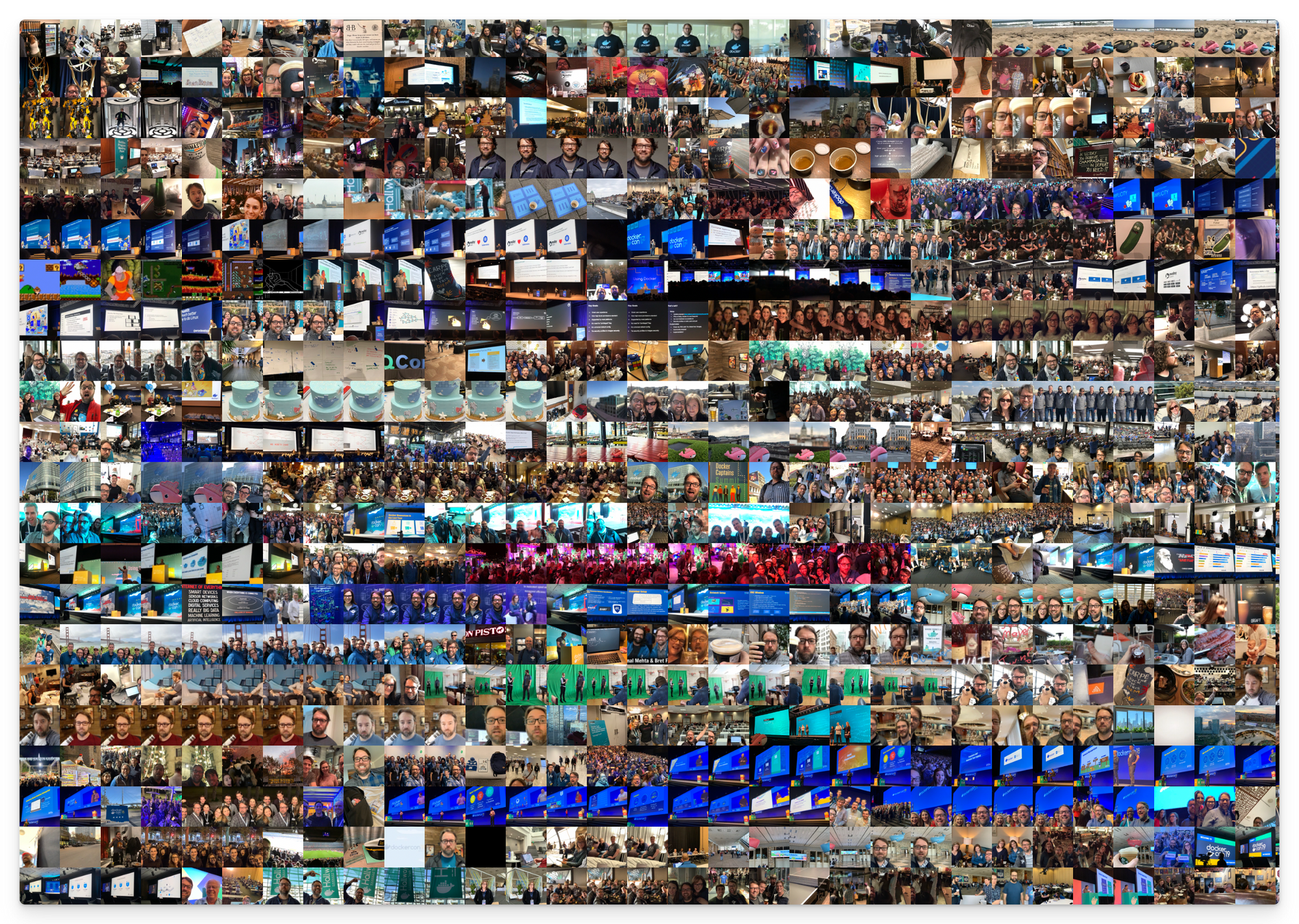 Eric Smalling, a friend working at Snyk (and Docker Captain and High Fiver) wrote a great "down memory lane" style accounting of the last 10 years, including quotes from many community members on how they first found Docker (including me, heh.) Well worth your time for taking a moment to ponder how much this tech has changed our lives.
🐢 Docker's Gordon the Tortoise dies

😢 I met Gordon in 2017, maybe it was 2018. Anyway, the folks at Docker had built her the most awesome home at Docker HQ in San Francisco. It was fun to watch her eat her veggies; she was huge. I was sad to hear she had passed. RIP Gordon.
🐦 Tweet of the week
GPT continues to consume the software world. I'm a big Copilot fan and use it daily for everything I do in VS Code. I'm got on the waiting list for this the second I saw it.
I'm still working on wrapping my head around all the Docker Hub "free org sunsetting" stuff and I'll likely write a blog post or do another podcast on it
This will be a topic on Thursday's live show with the Docker team.
In short, a month from now, some will realize it's not as big a deal as we worried it might be, but I also think that some maintainers had to make the noise they did. I support (and have friends) on both sides of this. Stay tuned.
👀 In case you missed it
(headlines from last week's newsletter that you can skip if you already read it)
🔴 Live show #207: Docker Hub Free Org Sunsetting
Honestly, this is outdated, see below for the shorter podcast that has current info on the Docker Hub situation.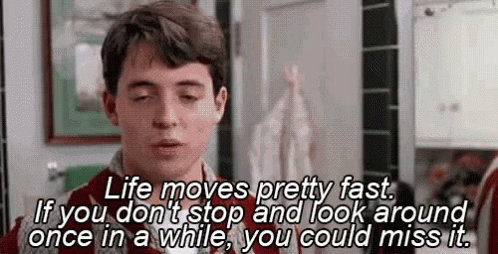 🚀 Podcasts
I released two podcasts last week!
The first was #126 titled Faster Docker Builds with Depot where my guests were the co-founders of Depot, Kyle Galbraith and Jacob Gillespie.
The second, #127 titled Docker Hub "Oops!", was a special release podcast to address recent Docker Hub changes. Much of that communication was misleading and cause quite a stir, but the good news is Docker released a better FAQ. Because it took 48 hours to release it, many people were (and still are) confused about if they are affected but, now, the FAQ is available.
Thinking of becoming a paying member?
Have you thought about my Membership Subscriptions? You can support all my free content and also get benefits on bretfisher.com/members.
★Join my community elsewhere★
Best coupons for my Docker and Kubernetes courses
Chat with me and fellow students on our Discord Server DevOps Fans
Grab some merch at the Loot Box
Homepage bretfisher.com
Glad you're here, and I'll see ya next week 👋