Support my 100% full-time content creation by buying me a monthly coffee and get my heartfelt thanks and other benefits. 🎉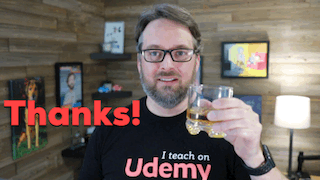 By supporting me, you are supporting my full-time efforts to maintain this community and the tens of thousands of people every month using my resources and hanging out in Discord helping each other.
You can subscribe for a membership below (and get the free newsletter) or on YouTube or Patreon if you'd prefer those platforms.