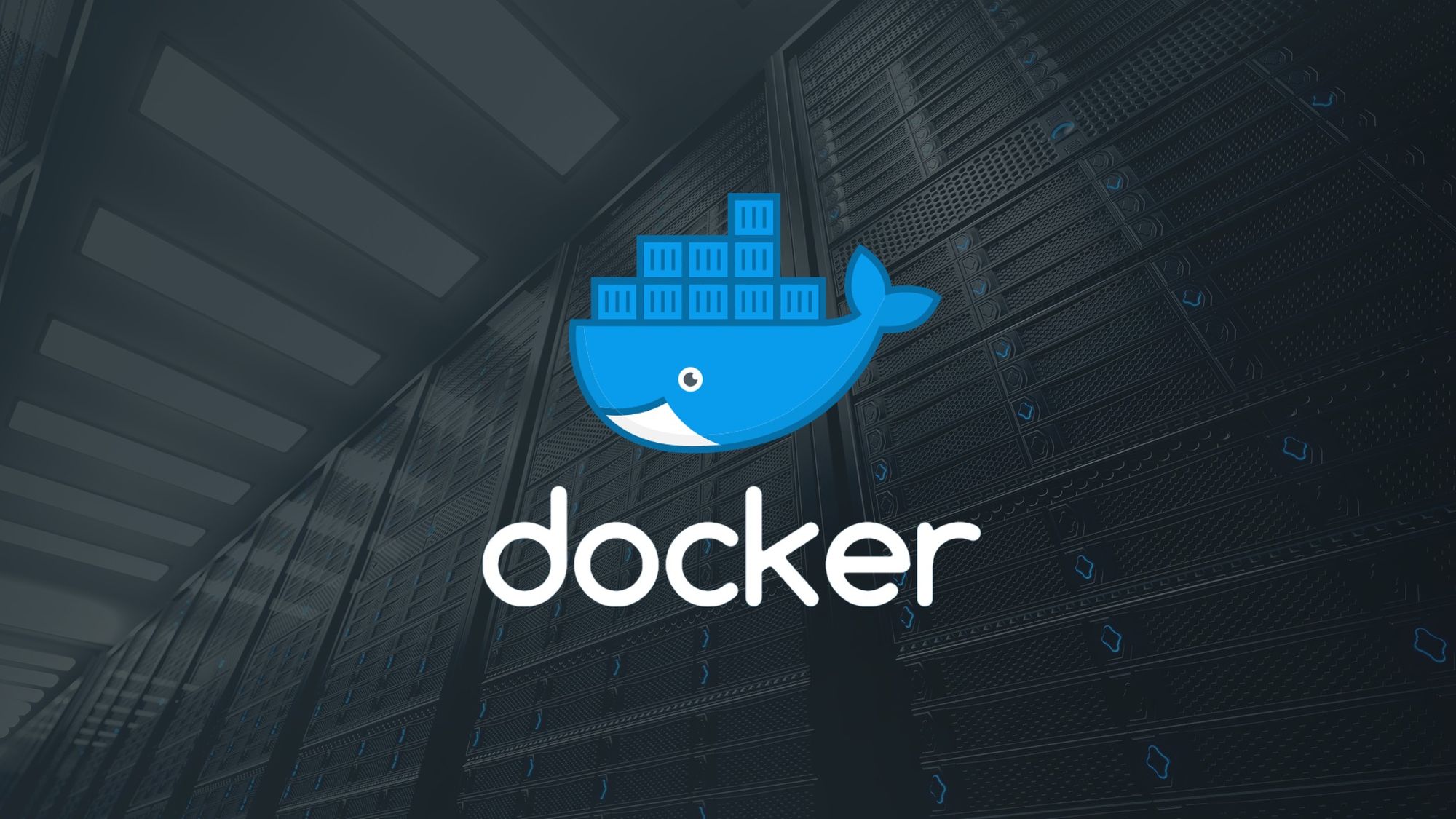 Get all my courses for $9.99 each with coupon BFCOMCOURSES. 120,000+ students can't be wrong!
The Original. Starts with "Why Docker" and takes you through Docker images, containers, Docker Compose, Docker Swarm, Docker Registry, and more. More than 12 1/2 hours of content and growing, with a 4.6 rating!
For those that want to use Swarm in production, Swarm Mastery is meant for those with basic Docker skills but want the full Swarm featureset and tools you need for production clusters and ops support. Best Seller on Udemy with a 4.7 rating and more than 9 hours of content.
After you've finished the Docker Mastery course, you'll want to dig in deep for the language and frameworks you use. My Docker for Node.js course is just that. It takes your Docker skills and goes deep for how to get the best out of container tools for Node.js projects.  Highest Rated course on Udemy with a 4.8 rating and 8 1/2 hours of content.
Twitter Love From Students
Even more in a long, long list on Twitter...