🔴 Thursday's Live show, 10am Pacific, 1800 UTC
I've mentioned before, the Q&A shows I do each month for my Udemy students have been increasing in popularity. This week's show will be the first of a second type of Q&A I'm adding. The scope of topics I'll cover with you will be broader than my Udemy course content and will focus on anything cloud native DevOps. I'll also use it as a chance to show off what I've been working on.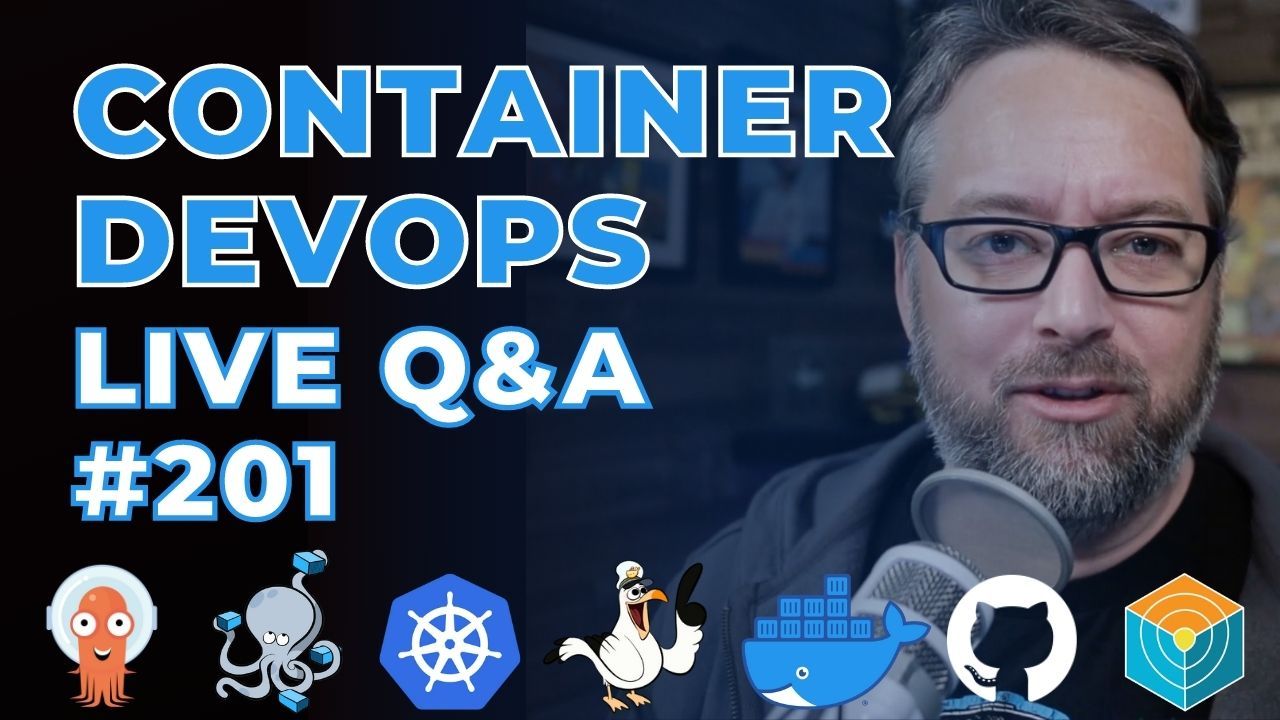 🚀 Podcast
This week's podcast is the audio version of my conversation with Matt Williams from Infra. The show was live Nov 10, 2022. Infra is a new company taking on simplifying centralized infrastructure, user authentication and permissions. Their open source tool by the same name is quite easy to start with. In this episode, Matt does a great job of explaining the pain points of Kubernetes user management that Infra is bringing simplicity to. The podcast will be released Friday morning on the podcast apps. However, you can get early access to the web version as a newsletter subscriber.
🐦 Tweet of the week
I need your tweets! I'll take any one-liners or short stories on how complex container security is. Your tweet could be highlighted in my Civo Navigate talk next week in Tampa, Florida.
💻 What I'm working on
January has been a tough month. We had big plans for releasing multiple things, but life, as it does, gets in the way.
The wife and I had the flu coming out of the New Year and actually took some sick days (which you rarely do when working for yourself). We finally got over it two weeks ago, only to test positive for COVID-19 last weekend, a week before leaving for our next conference! I'm still in the middle of it, but thanks to the bivalent booster shot, it looks to be easier than the seasonal flu this time. I consider myself very lucky.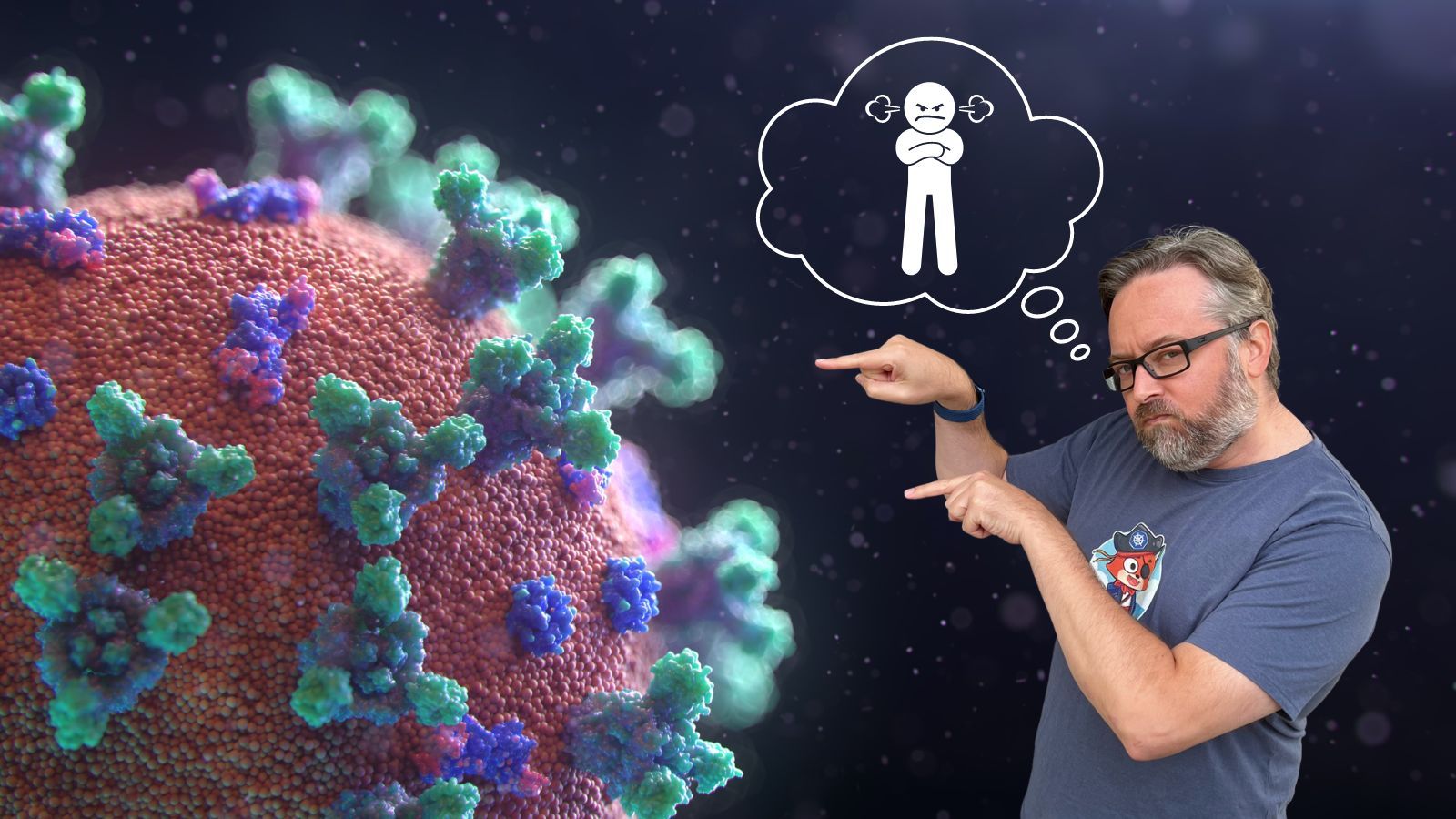 When I've had the ability to work, I've been heads-down writing my security talk and a Docker 101 workshop for Civo Navigate, which is next Tues and Wed (Feb 7 & 8). The placeholder for that talk and any info that comes out of it is here. I'll let you know when it's ready for ya:
Live Course: Automate K8s deploys with GitHub and Argo
Next up, we're launching our first LIVE course on GitOps, and if you get on the waiting list now, you'll get a significant discount when we open it up for registration this month. The first group (dates in March) will only be 15 people, and we'll open it to more groups (called "cohorts") later this year. I want to keep the first group small to ensure the quality and results are top-notch! More on this later, but checkout the landing page my whole team helped with:
👀 In case you missed it
(headlines from last week's newsletter that you can skip if you already read it)
🔴 Live show: my favorite things, Jan 26, 2023
Last Thursday's Live show was my 200th. 🎉 I did a show-and-tell of my favorite tools I use day-to-day for sysadmin, DevOps, development, and project management... and what I'm trying out in 2023.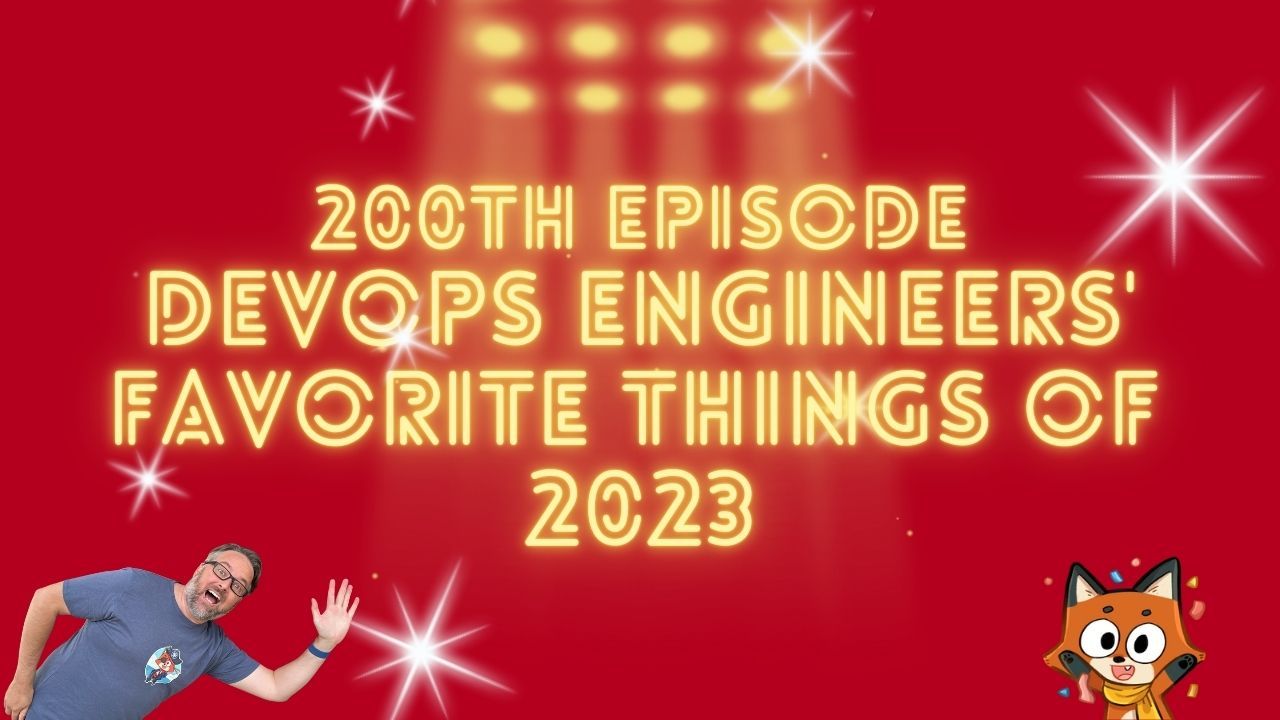 Thinking of becoming a paying member?
Have you thought about my Membership Subscriptions? You can support all my free content and also get benefits on bretfisher.com/members.
★Join my community elsewhere★
New upcoming✴live✴ course on CI automation and gitops deployments
Best coupons for my Docker and Kubernetes courses
Chat with us and fellow students on our Discord Server DevOps Fans
Grab some merch at the Loot Box
Homepage bretfisher.com
Glad you're here, and I'll see ya next week 👋