What's new this week
🔴 Windows 11 WSL and Docker: All the latest cool stuff
Thursday's Live show, Feb 23, 10am Pacific, 1800 UTC
Nuno do Carmo from Rancher will join me again and we'll go into all the details of containers on Windows 11. Have you seen Nuno on my live stream before? I always learn something new about WSL and Docker on Windows from him. Nuno's a Docker Captain, CIVO Ambassador, Microsoft MVP, and a big fan of Windows and cloud native.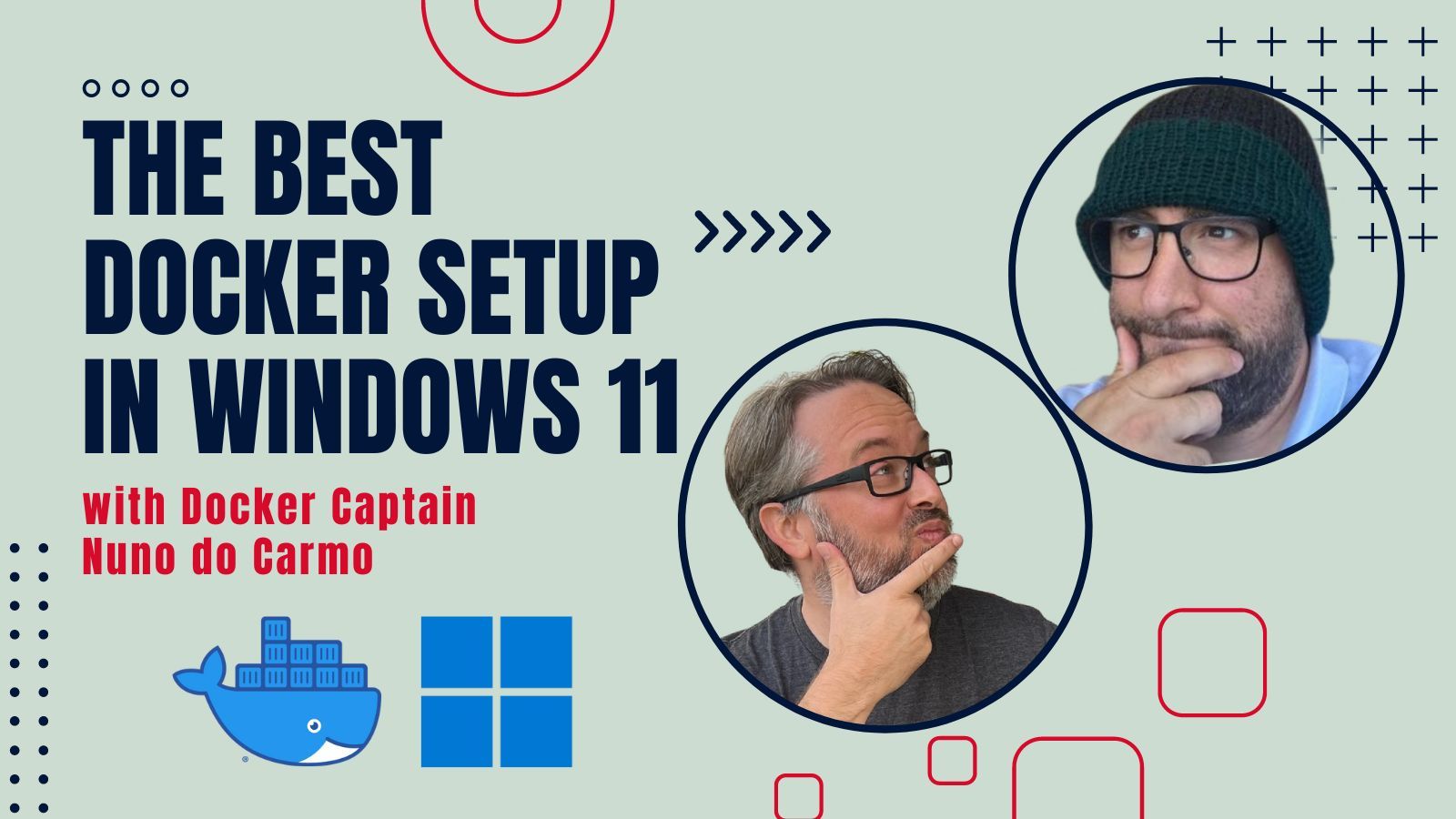 Where I'm hanging out in social
I'm no longer posting to my Facebook page. By the lack of activity there, I'm guessing you didn't even know I had a page 🤣. I won't miss it. I'm still on Twitter (for now) and I'm also set up on Mastodon at hachyderm.io/@BretFisher.
You're likely already in our Discord server, and lately, I spend way more time there as we discuss all sorts of container and DevOps topics.
DizzyDan26 shared in Discord that while watching my live show, they're using MindMeister to graph out all the topics, tools, and resources my guests and I mention. I need to hire 'em to do all my show notes like this 🥹, thanks DizzyDan26!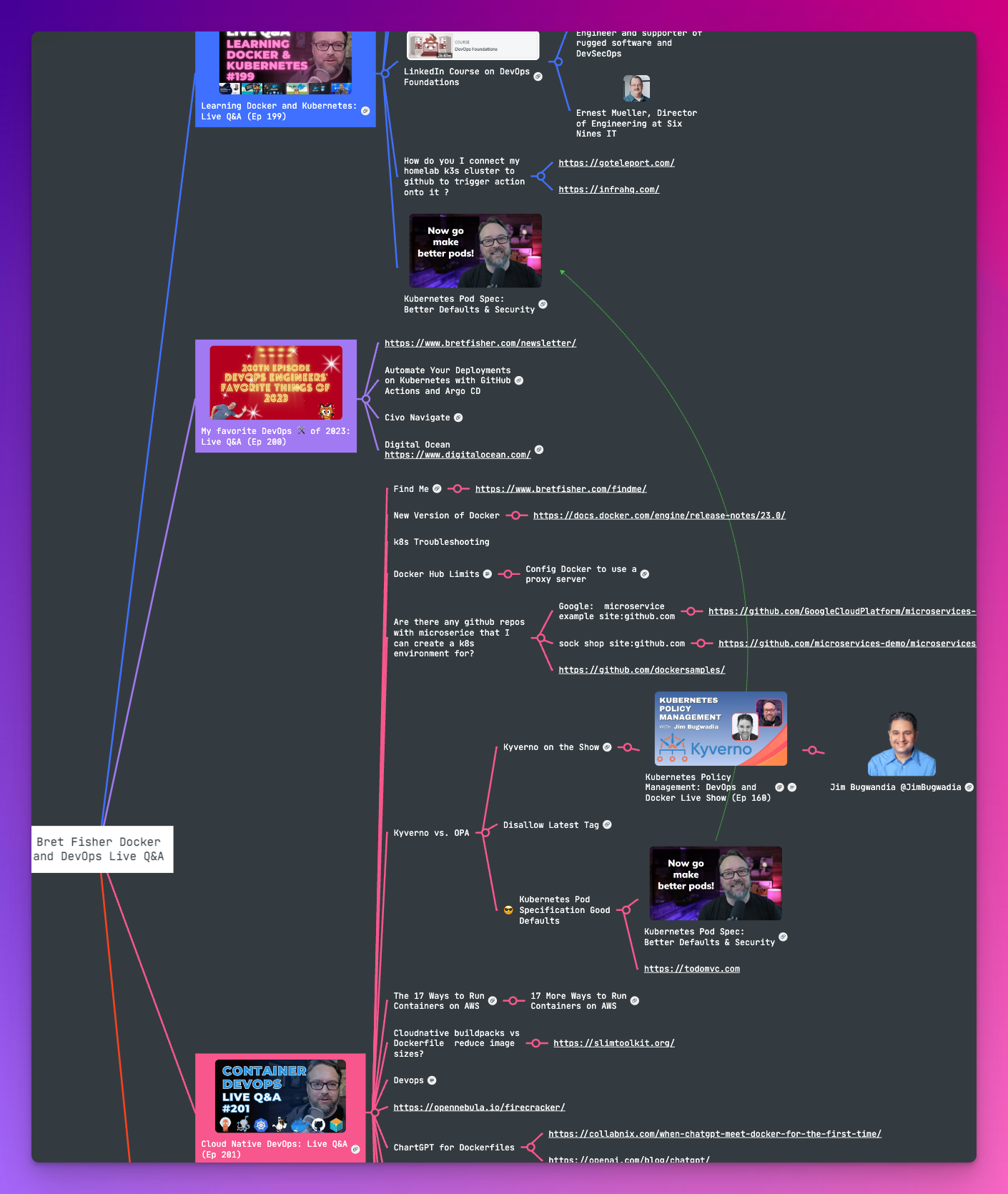 🫰Next big thing
Live Course: Automate K8s deploys with GitHub and Argo CD
March 20-31: 90-minute Zoom classes on M-W-F, for 2 weeks
T minus four weeks till class starts! We opened up enrollment and it's available at a discounted price, so I encourage you to take advantage of it now if you want to accelerate your adoption of GitHub Actions and GitOps for K8s.
🐦 Tweet of the week
An oldie but a goodie. During the lockdown, I wrote some articles for Udemy's blog on the basics and breaking down how Docker and Kubernetes relate and their related history is one of my fav topics.
👀 In case you missed it
(headlines from last week's newsletter that you can skip if you already read it)
Awesome Swarm
I announced that I launched a new repo to help Swarm fans find the resources they need. I'm excited about the renewed interest in Swarm, and the Awesome List repo will be a way to capture what I'm seeing in the marketplace.
🚀 Podcast
We released podcast 124 from my talk with two pros from the NGINX team, Robert Haynes and Brian Ehlert. A lot is going on with NGINX. We talked about the two ways you can run it for cluster Ingress and some of the advanced scenarios for using NGINX, like caching and WAF (web application firewall).
🔴 Learning Docker and Kubernetes: Live Q&A (Ep 203), Feb 16, 2023
Last Thursday, I did my monthly Q&A related to my Udemy courses.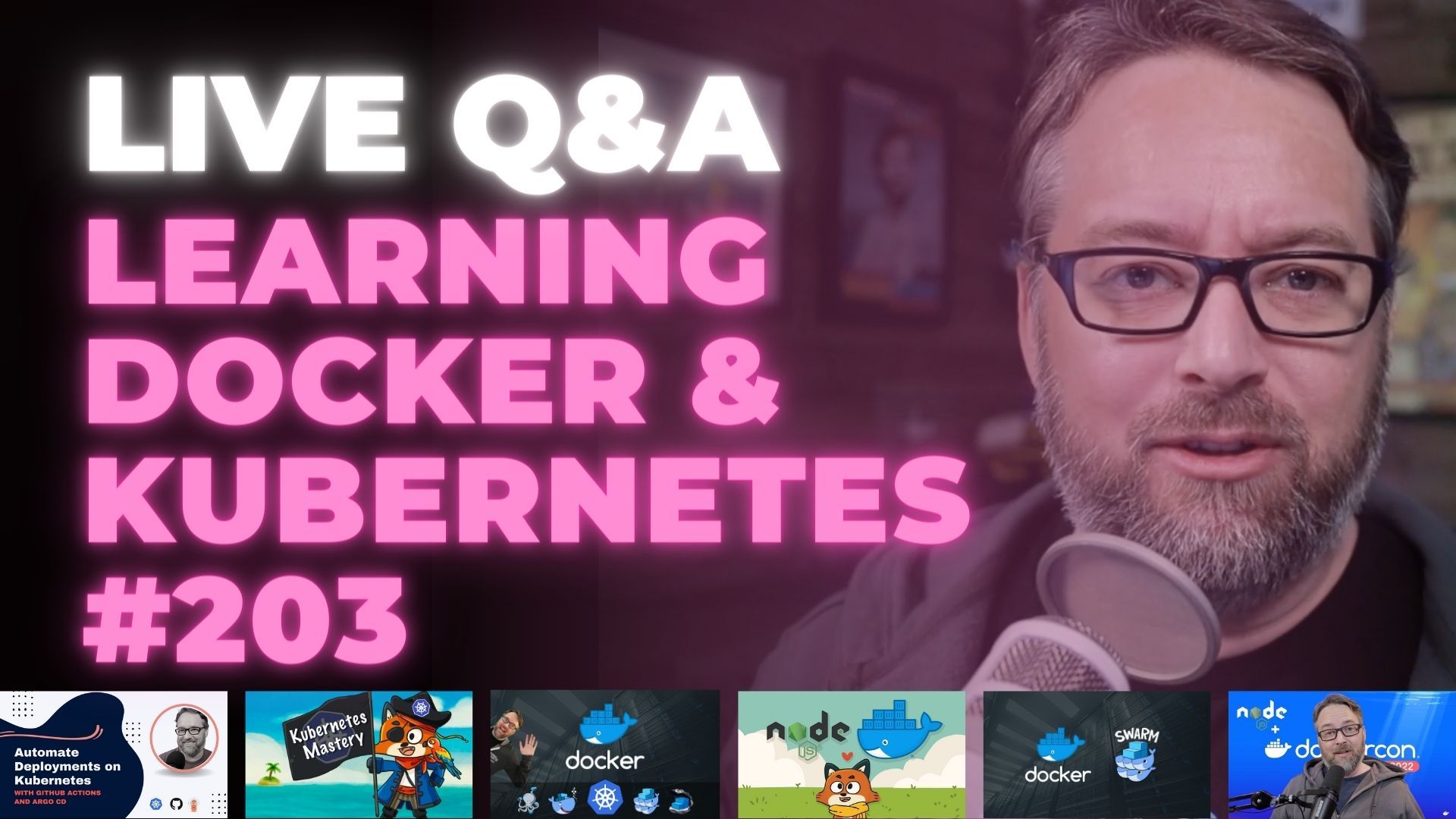 Thinking of becoming a paying member?
Have you thought about my Membership Subscriptions? You can support all my free content and also get benefits on bretfisher.com/members.
★Join my community elsewhere★
New upcoming✴live✴ course on CI automation and gitops deployments
Best coupons for my Docker and Kubernetes courses
Chat with me and fellow students on our Discord Server DevOps Fans
Grab some merch at the Loot Box
Homepage bretfisher.com
Glad you're here, and I'll see ya next week 👋